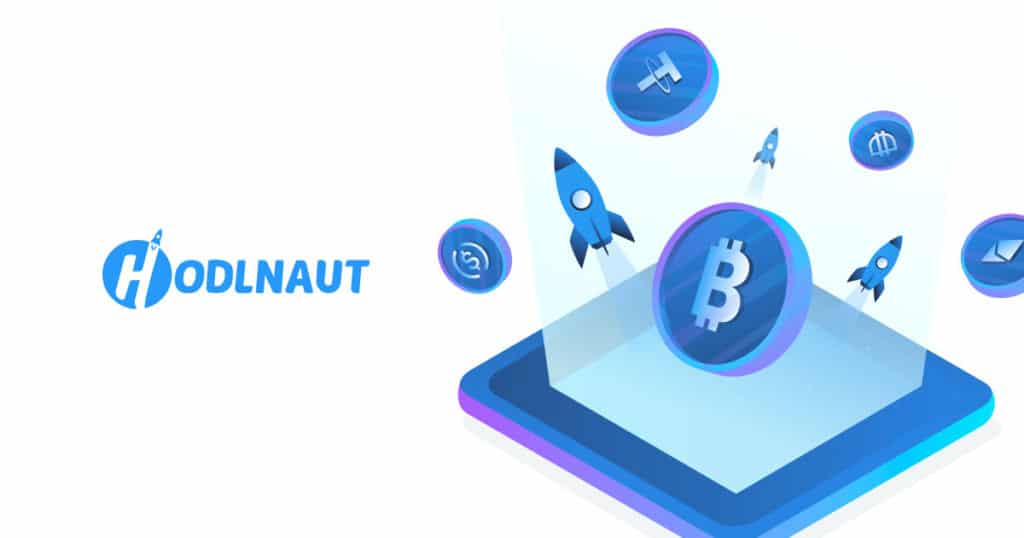 Use referral code NlQw19MWG or referral link to earn USD30 signup bonus.

Please take note of the following conditions to fulfill in order to receive the sign-up bonus:
USD1000 worth of asset deposit must be made in a one single transaction
The qualifying deposit must be the first ever deposit or completed within 7 days of an optional test deposit
It is mandatory to maintain a minimum US$1000 account balance for 31 consecutive days
What is hodlnaut?
Founded in 2019, it is an interest savings account for cryptocurrency. The interest is quite quite high, starting from 6.2 percent onwards. Currently, hodlnaut has over 5000 users and is managing over 300 million USD in cryptocurrencies.
How does hodlnaut work?
It works by putting your cryptocurrencies with them, and you will earn interest every day, which is then paid to you every monday at 5 pm.
To provide you with high interest returns, Hodlnaut will lend the cryptos to regulated entities in singapore and making sure sure that they have excellent financial standing, then hodlnaut will charge them with a high interest rate.
Thereafter, Hodlnaut will pass back some of the earnings back to you.
How does hodlnaut survive and make money by paying you interest?
Hodlnaut will deduct a small amount of the interest earned from lending cryptos to regulated entities. Hodlnaut will also lend their assets to decentralized protocols and in return, hodlnaut will earn interest as well.
What are the supported cryptocurrencies?

Is hodlnaut safe for investment?
While hodlnaut offers really attractive interest rates, you need to know that it is not regulated by money authority singapore (MAS) yet, so MAS won't be able to help you in case anything happens. So you should consider to invest what you can afford to lose.
Where can i find more information on hodlnaut?
From their social media or websites, please click on the icons below for direct links.