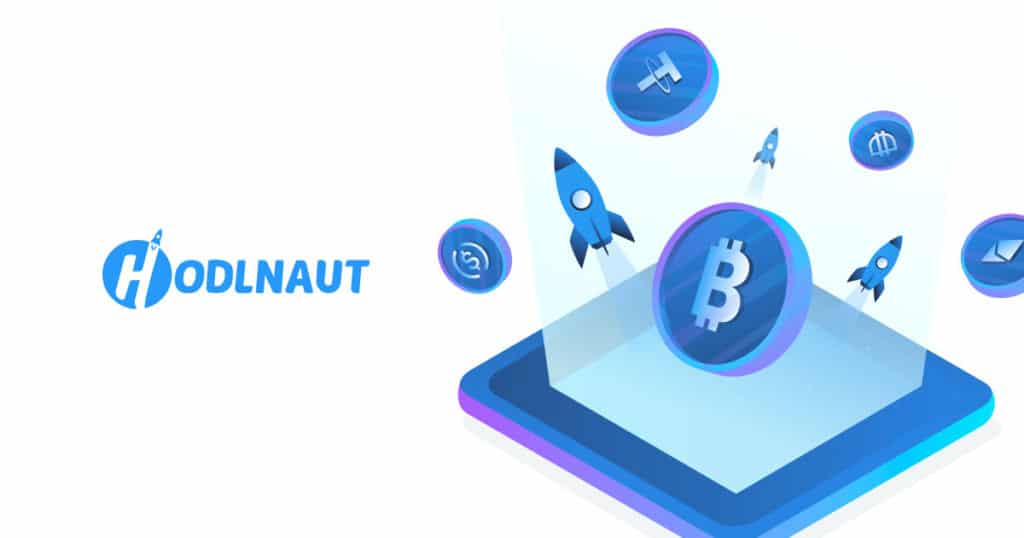 Use referral link to earn USD20 signup bonus after making an initial deposit equivalent of US$1000 on any of our hodlnaut assets. 
What is hodlnaut?
Founded in 2019, it is an interest savings account for cryptocurrency. The interest is quite quite high, starting from 6.2 percent onwards. Currently, hodlnaut has over 5000 users and is managing over 300 million USD in cryptocurrencies.
How does hodlnaut work?
It works by putting your cryptocurrencies with them, and you will earn interest every day, which is then paid to you every monday at 5 pm.
To provide you with high interest returns, Hodlnaut will lend the cryptos to regulated entities in singapore and making sure sure that they have excellent financial standing, then hodlnaut will charge them with a high interest rate.
Thereafter, Hodlnaut will pass back some of the earnings back to you.
What are the supported cryptocurrencies?

My comments on hodlnaut
While hodlnaut offers really attractive interest rates, you need to know that it is not regulated by money authority singapore (MAS) yet, so MAS won't be able to help you in case anything happens. So you should consider to invest what you can afford to lose.