Use referral code 4KE4 during signup, top up at least $25 (using Grabpay, Paynow or FAST transfer) to your JiPay account. And you will free $10 after your helper makes her first payment with your JiPay expense card (or just simply add the card to GrabPay).

24 Oct 22: Jipay will be ceasing their operations soon. Read more here.
Download JiPay
What is JiPay?
​JiPay launched the first prepaid mastercard card for domestic helpers to make purchases on behalf of their employers. According to JiPay, this is a great innovation in the financial infrastructure for domestic work, which we also agreed. So why bother with regular accounting with your helper when an application can do the job for you at no cost?
How does JiPay works?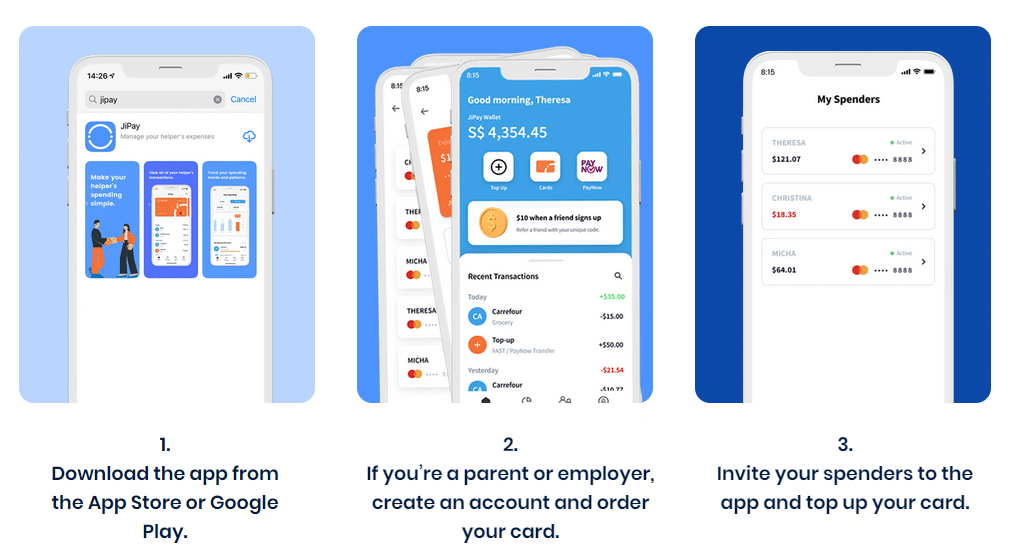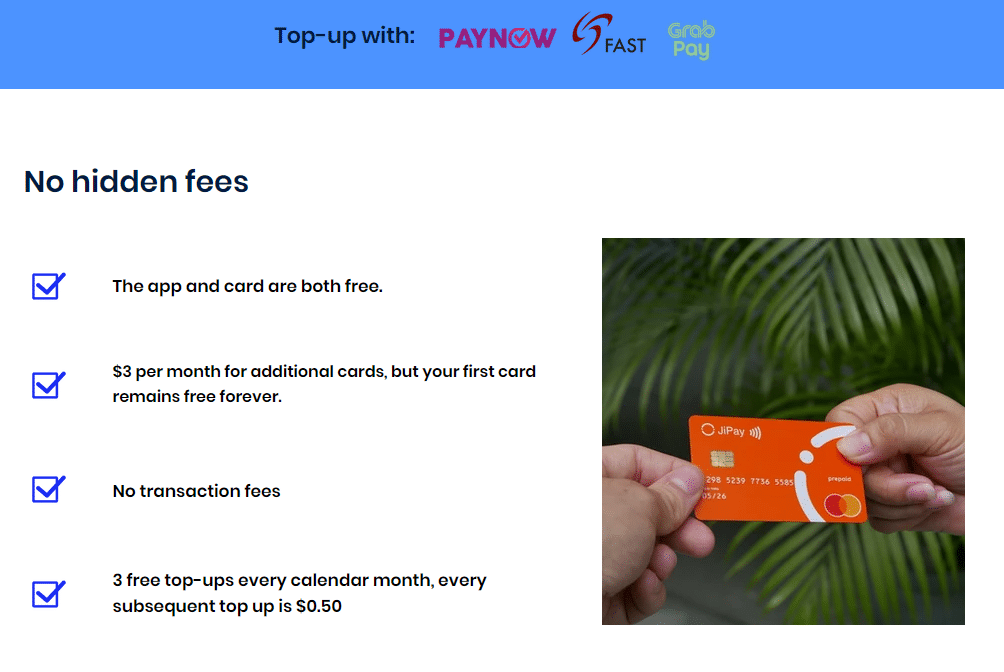 Benefits of JiPay