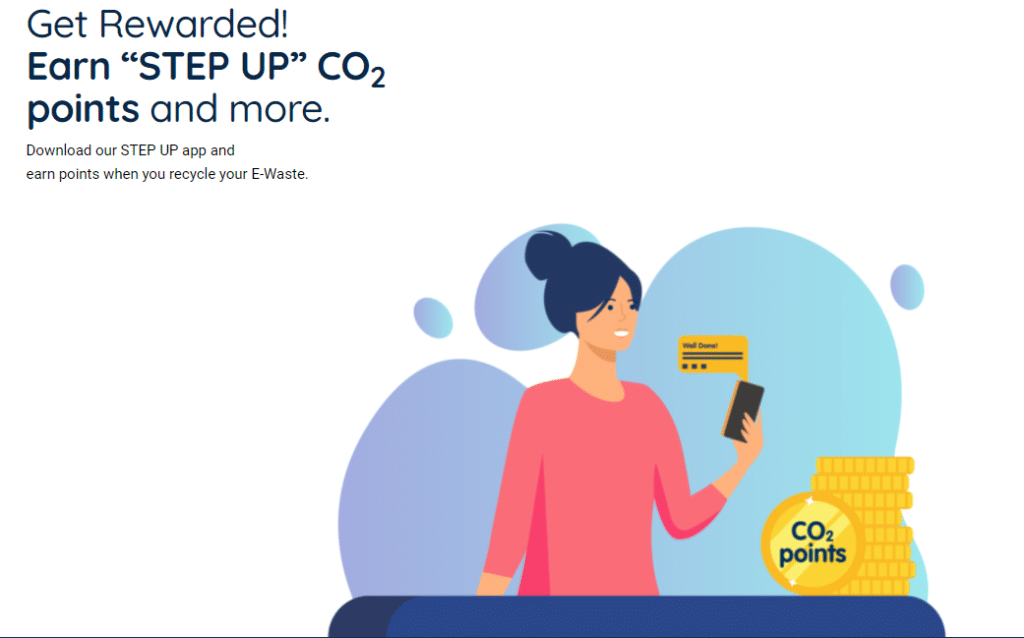 Use referral code STEP3381863ad2e7 to obtain free 1200 CO2 points when signing up for an account
Download Alba Step Up App
What is Alba?
ALBA Group Plc & Co.KG is Singapore's first EWaste PRS comprehensive plan and has been designated by the National Environment Agency (NEA) as the operator of the Producer Responsibility Program (PRS) for electrical and electronic waste (EWaste).
How to earn rewards when recycling with Alba?
With the ALBA STEP UP app, you can now benefit every time you recycle with Alba! Every time a user recycles through any of ALBA EWaste's collection channels, you will receive in-app points rewards, which can then be used to redeem discounts and offers from Alba's partners.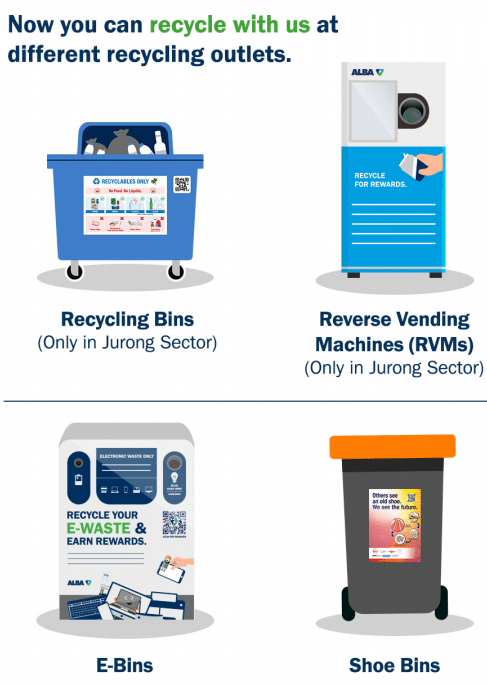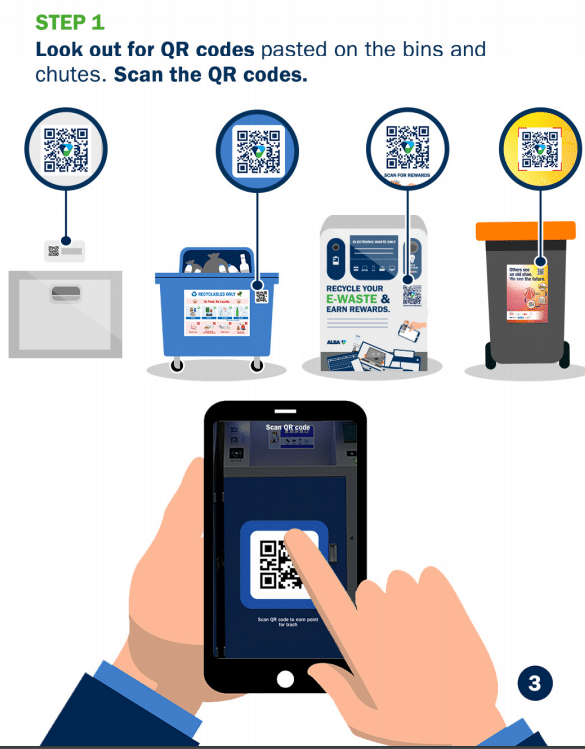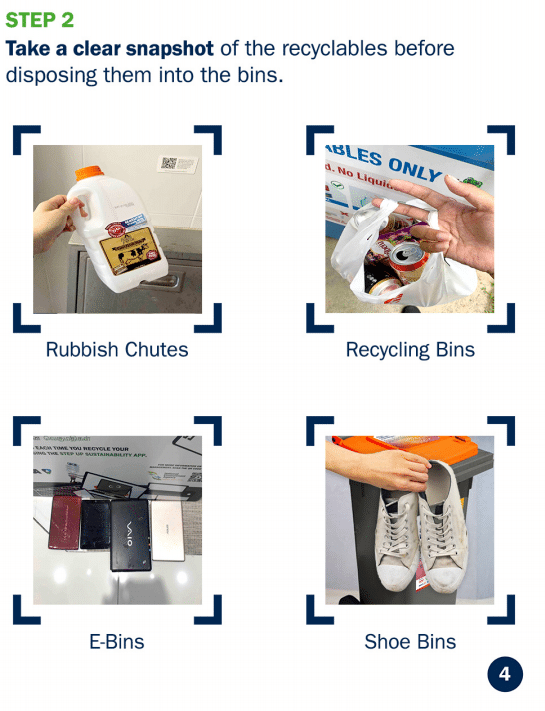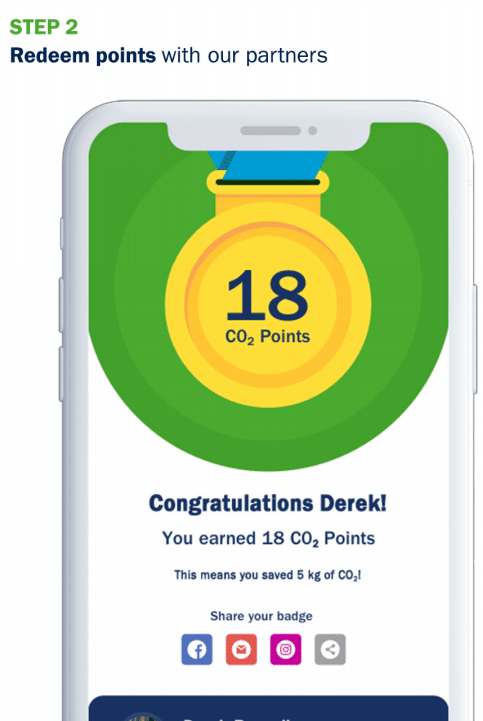 My personal review
I find that this program is certainly rewarding as you get to save the earth and get rewarded at the same time. And you get to redeem 550 grab points once you have collected 2000 CO2 points (you start off with 1200 CO2 points). If you refer your friends to this program, both of you get to earn 1000 CO2 points extra, which is not bad.