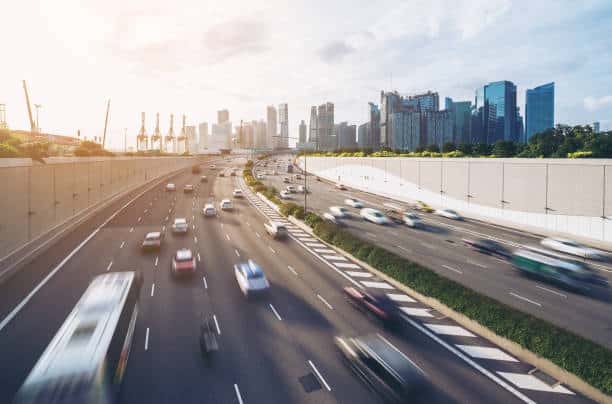 Are you trying to find a trustworthy and practical way to manage your car in Singapore? Look no further than the Motorist App. With a variety of features that make managing your car simple, this app is the best option for Singaporean car owners. Sign up using my referral link (open this link using your mobile phone) and add your first vehicle, you will receive 50 mPoints if you are a new user.
Introduction
In 2015, the Singapore-based automotive technology firm Motorist was established. By providing a variety of cutting-edge solutions, the business aims to make car ownership for Singaporean drivers more practical and enjoyable.
What is the Motorist App about?
The Motorist App Singapore, one of their flagship products, is now a reputable and trusted platform for car owners in Singapore. The app has amassed over 250,000 downloads and a 4.7-star rating on the App Store, demonstrating its popularity among Singaporean drivers.
So what exactly can you do with the Motorist App? The following are just a few of the many features that make this app essential for Singaporean car owners:
Get prompt assistance when you need it most with roadside assistance. You can quickly request a tow truck or jumpstart, and you can see the exact time it will take them to arrive.
Vehicle Management by monitoring your car's maintenance schedule and receive alerts when it's time for an oil change or tire rotation.
Get real-time traffic updates, including information on road closures and accidents, so you can adjust your route.
Finding available parking spaces close to your destination and making reservations in advance will save you time from having to drive around looking for a spot.
Referral Rewards: Get even more rewards and advantages by inviting your friends to sign up for Motorist App Singapore.
What can my mPoints do?
At a variety of retailers, you can use mPoints to redeem vouchers. For instance, 100 mPoints will get you a $10 NTUC voucher. By referring friends, you can earn mPoints.
My personal experience of using Motorist
One instance of this was when I arrived home from a weeklong vacation to discover that my car's battery had died while parked. When I recalled that I had the Motorist App on my phone, my worries about how I would start the car subsided.
I opened the app right away and asked for a jumpstart. A technician helped me jumpstart my car after arriving at my carpark a short while later. I was able to easily get my car running again and go to work.