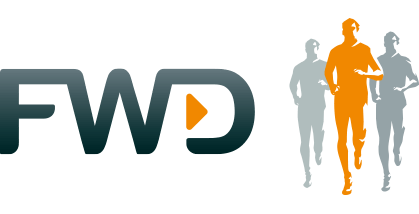 Hi there! If you need a Car/Motobike/Home/Health/Travel Insurance, fear not, FWD insurance is affordable and simple to apply from it's online platform, you may use my referral link to get an additional 2% discount on top of the current promotion that FWD is offering!
If there is an ongoing promotion going on from FWD, you do not need to key in the promo code if you are using my referral link. As the additional 2% discount from my referral code will automatically stack together with the ongoing promotion.
After you have click "continue" the discount is automatically applied as shown below
Buying insurance from FWD is as simple as it is!