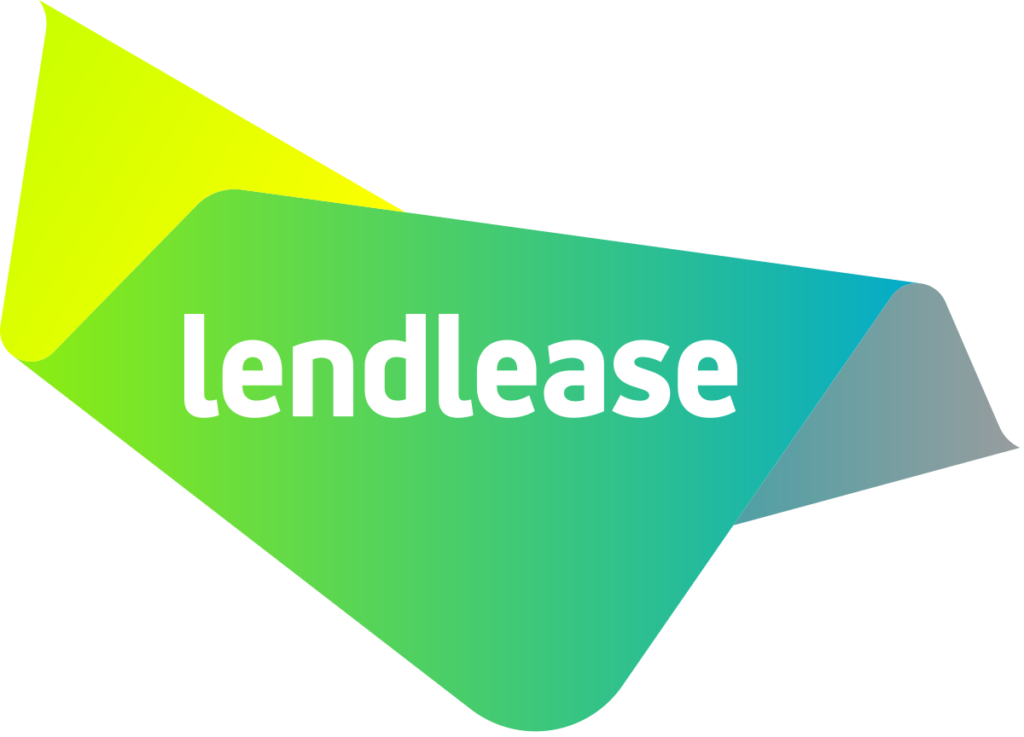 Leadlease Plus App download links: Android / Apple
Use my referral code z3yRf4 to receive an instant sign-up $10 Lendlease Voucher, no min spending required!
What is Lendlease app?
Lendlease Plus is a shoppers' rewards program that allows you to earn Lendlease Plus$ at all malls of Lendlease Retail Pte Ltd listed below. When shoppers scan their QR code receipts or upload images of their receipts via the app/concierge at participating stores, Lendlease Plus$ will be issued and stored in the e-wallet. These Lendlease Plus$ can subsequently be exchanged for physical/electronic vouchers and/or carpark dollars.

https://www.lendleaseplus.com/about-lendlease-plus/faq
Where are the Lendlease malls?
Jem, PLQ, Parkway Parade, 313@somerset (Click on each mall to see their respective stores)
What is my take on this shoppers' rewards program?
Not all shops are able to accept the e-vouchers from this lendlease app. I was at Parkway Parade Cold Storage and the staff told me I had to exchange for a physical voucher at the information counter. However, the information counter said they do not provide such exchange services. I ended up spending my e-voucher at Marks and Spencer instead. How to find out if a shop accepts e-voucher?
Just go to the application > Stores > Search for the store name > Make sure it has an icon that says "Accepts E-Vouchers"