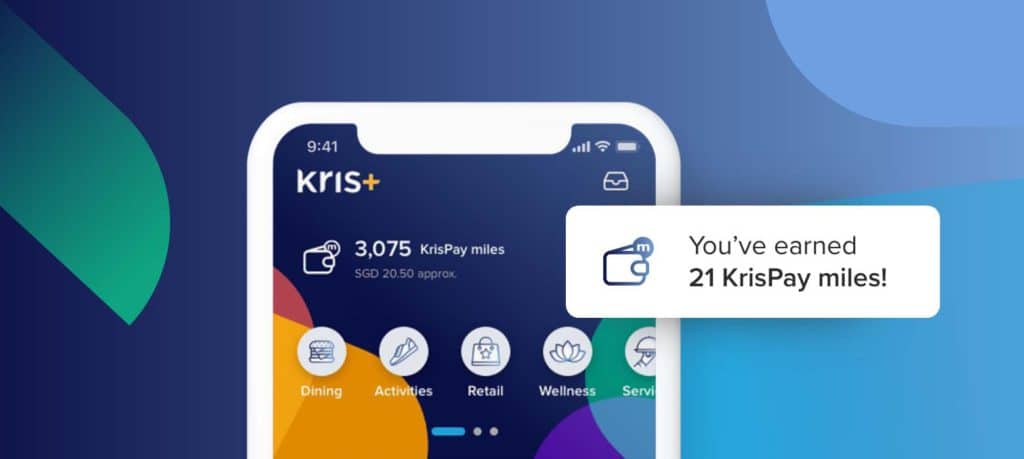 Register with referral code S198454 or link to earn 750 KrisPay miles (worth SGD5.00) upon your first transaction.
What is Kris+?
Singapore Airlines' lifestyle app, Kris+, was originally known as KrisPay.
Kris+ makes it simple to earn +more rewards and privileges when shopping, dining, or purchasing ordinary products.
In addition, you can earn more miles and transfer them to your KrisFlyer account when you make purchases.
What are KrisPay miles, and how are KrisFlyer miles and KrisPay miles different?
KrisFlyer members can use the Kris+ app's Transfer function to convert their KrisFlyer miles to KrisPay miles, and then redeem their KrisPay miles for everyday purchases at partner stores.
You can also transfer KrisPay miles you've earned back to your KrisFlyer account. However, it must be completed within 7 days of collecting KrisPay miles.
Is there a time limit on KrisPay miles?
KrisPay miles are valid for six months following the month of transfer.
Points and miles can be transferred to KrisPay
You can transfer your KrisPay points and miles from the following partners.
Transfers can begin with as few as 10,000 points or 4,000 miles.
Transfer to KrisFlyer instantly: Transfer KrisPay Miles to KrisFlyer to redeem for flights.
Instant Points Transfer: There is no need to wait for your Points or Miles to be transferred.
No admin fee: Transfer as many times as you want with no fees.
What is a Kris+ Privilege, and how does it work?
Kris+ benefits are special offers from Kris+ partners. To take advantage of a Kris+ benefit, scan the Kris+ partner's QR code and pay for your purchase with KrisPay miles or cash, debit/credit card.