Who is Moomoo?
moomoo is a trading platform offered by Moomoo Inc. In Singapore, capital markets products and services on moomoo are offered by Futu Singapore Pte. Ltd. (FUTU SG) regulated by the Monetary Authority of Singapore (License No. CMS101000 ) with Capital Markets Services (CMS) License.
Why use moomoo powered by FUTU?
Strategic backing of FUTU Holdings by Tencent Holdings: FUTU SG is a subsidiary of Futu Holdings Limited which is listed on NASDAQ.
Trusted and Regulated: The subsidiaries of Futu Holding Limited has 43 licenses in major financial markets such as United States, Hong Kong (SAR), Singapore and others. In Singapore, capital markets products and services on moomoo are offered by Futu SG. Futu SG is licensed by the Monetary Authority of Singapore (MAS) (License No. CM101000).
Well thought trading Experience: It provides excellent trading experience and informed investment decision with technology and data analytic tools.
Execution Price: It allows you to compare bid/ask prices across different exchanges.
Free market data: the level 1 and 2 data of respective markets allow you to have unrestricted access to real time bids and stock quotes.
Does FUTU SG charge any custodian fees?
FUTU SG does not charge any custodian fees at the moment.
Which app to use?
You should be able to find two apps on playstore or app store, moomoo and Futubull.
In Singapore, moomoo app should be used. Futubull is specifically designed for overseas investors and provide global investment services, and meant for customers in Greater China Region.
Account creation
It took me about 11 hours with Myinfo.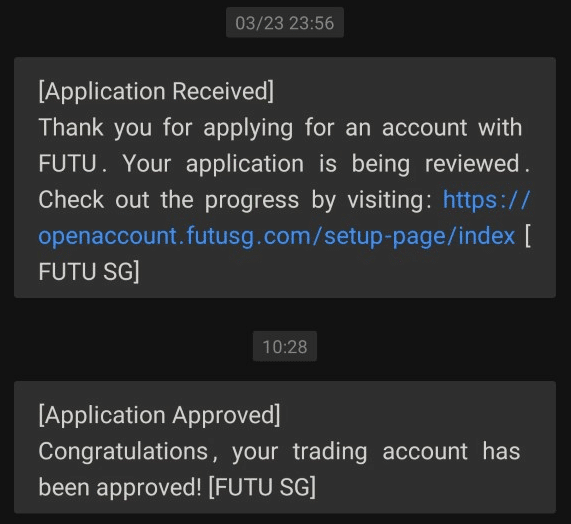 Funds deposit wait time
Almost instant (1 mins) using FAST transfer!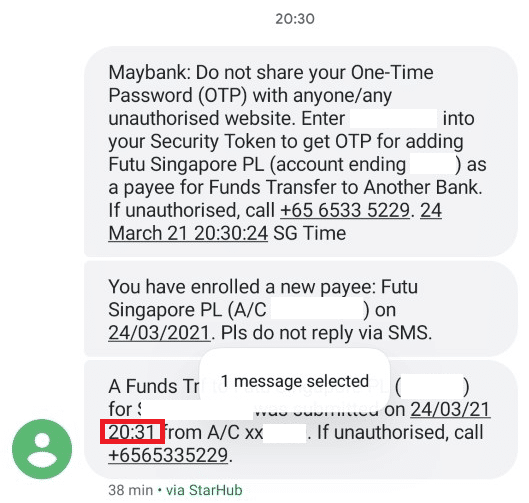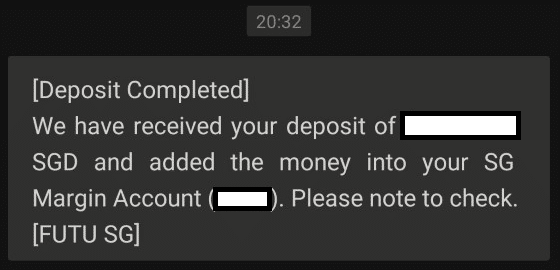 moomoo Customer Service
You can reach out easily to their customer service via these modes:
In-app help centre

Email: clientservice@futusg.com
Customer service line: +65 6321 8888 (Monday to Friday, 9am – 9:30pm)
Disclaimer
Any form of Investment will involve risk. You are encouraged to exercise due diligence especially when buying stocks or products on the trading platform, please. We will not liable for any financial loss.