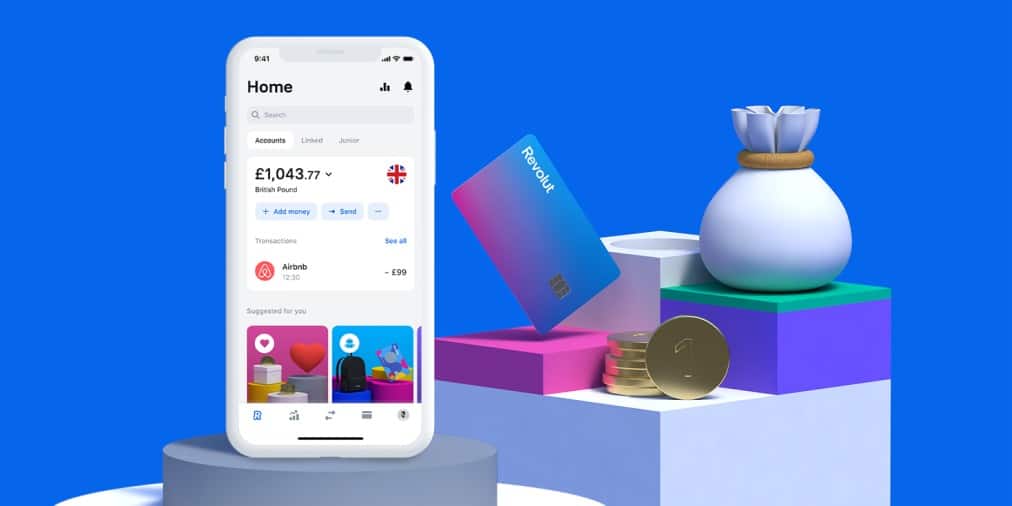 Promotion has ended. Pls check back again for latest promotion.
All you need to do is follow the steps below:
Sign up to a Revolut account using my referral link
Verify your identity and pass Revolut's Know Your Customer (KYC) checks. Protips: Use Singpass MyInfo for instant verification
Add money by connecting your bank account, credit or debit card
Order a physical Revolut card
Complete 3 purchase transactions with your new Revolut card (this can be through a virtual card while you wait for your physical one) Pro tips: GrabPay Wallet top up, EZ-Link top up and bus/mrt transport will be counted as eligible transactions. You can simply just top up your GrabPay Wallet S$10 x 3 times using your revolut virtual card.
Once done with the topping up of GrabPay Wallet S$10 x 3 times, SGD10 should appear in your revolut account
If you do not wish to use revolut account, you may top up again your grabpay wallet S$10 using your revolut virtual card. Then withdraw via Paynow Grab feature.
That's all. SGD 10 within 5 mins. If you need help as you don't see SGD 10 appearing in your account, please message me using bottom right corner icon as I can check on my end. Thank you.
See T&Cs on https://blog.revolut.com/a/earn-cash-for-you-and-your-friends/
Get 20% cashback on bus and MRT rides until 30th June 2021! See T&Cs on https://blog.revolut.com/a/terms-and-conditions-cashback-on-public-transport-campaign/