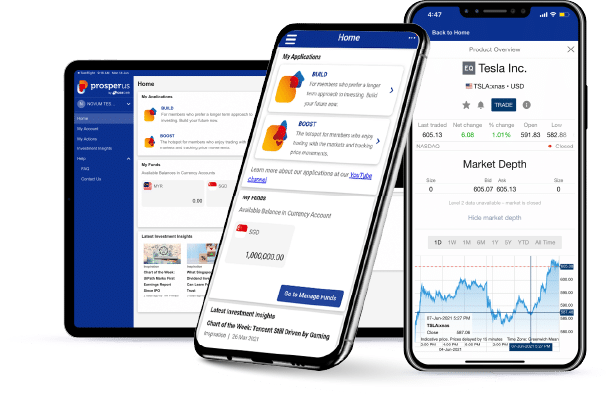 Use referral code 0702093 when signing up ProsperUs account.

Welcome pack for new accounts

Free market data subscription for:
1) Level 1 US Stocks
2) Level 2 SGX Stocks

Free $90 cash credit if you perform 3 buy trades, on the following conditions:
1) 3 trades must be executed within 30 days when you managed to open your account.
2) 3 trades exclude mutual funds, Fx, Crypto products
3) If any of this 3 buy trades is in SGX, a minimum trade value of $1000 per trade shall qualify.

Promotion will end on 31 Dec 22.
What is ProsperUs?

Pricing structure
The pricing structure can be found on this link.
One unique feature of ProsperUs
ProsperUs has access to quite a fair bit of markets. You can access their markets available on this link.
What I liked about ProsperUs would be the access to london stock exchange and quality ETFs like IWDA/VWRA/ISAC.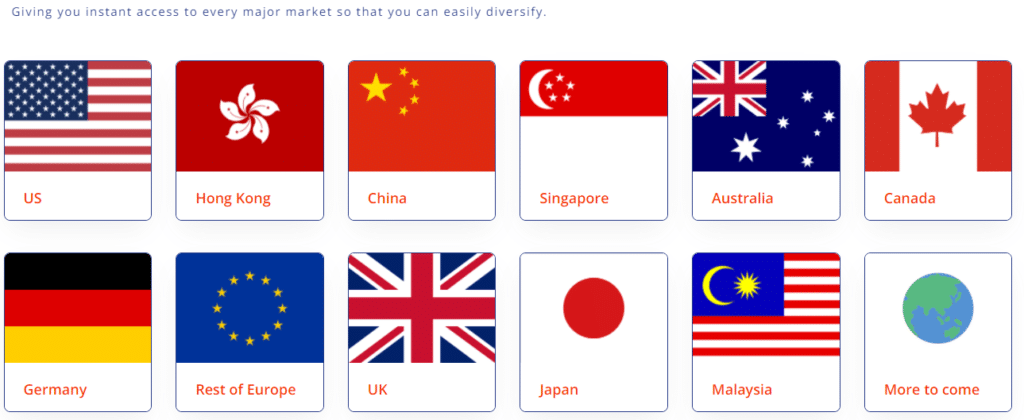 Topping up my account
Few options are available, such as PayNow (QR code), PayNow (UEN), Fast Transfer, Telegraphic Transfer. I personally used PayNow (QR code) and I gotten my funds deposited into my account within a few seconds. Extremely convenience and hassle free without fearing to key in the wrong account number!