Use referral code uuv9 or referral link to sign up a uSMART STANDARD account to get the following rewards, especially when you first deposit S$2000
Important: If you sign up using mobile application, it does not allow you to input the referral code yet. So it is advisable to click on the referral link and ensure that the referral code uuv9 is being keyed in, if not, please key in yourself when signing up from the referral link.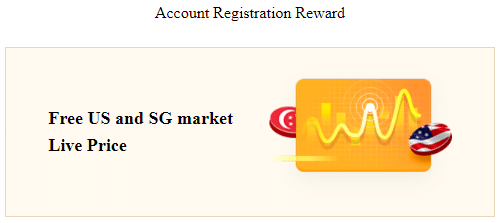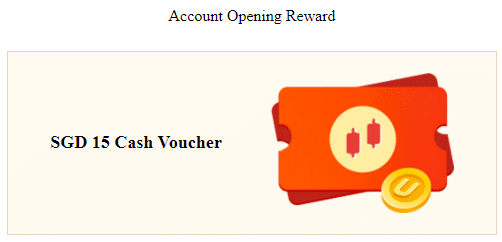 What is uSMART?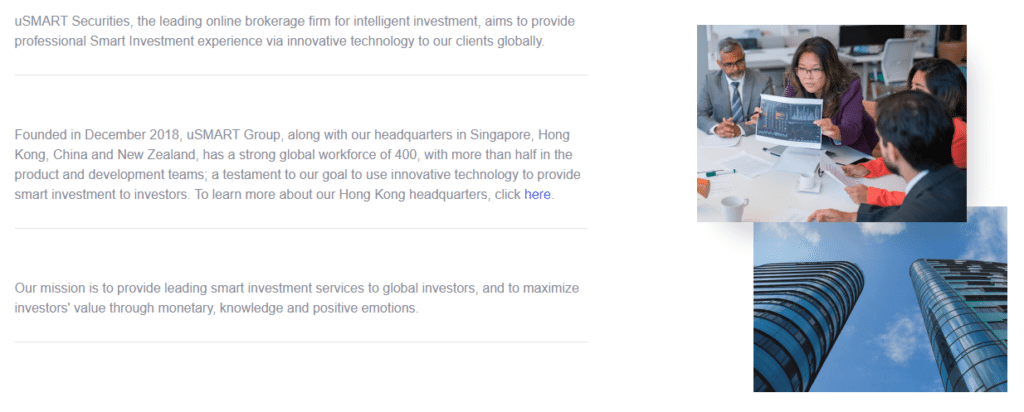 Why use uSMART Singapore for your investment?
It comes with Smart Investment. Using their Smart Investment Strategies with analysis & indicators driven by big-data.
It has Diversified products. USmart allows you to access Global Markets & Products with the most competitive rates.
It has been licensed by the Monetary Authority of Singapore (MAS).
Security safety of your funds. Your funds and holdings are held with reputable custodians.
Affordable fees by uSMART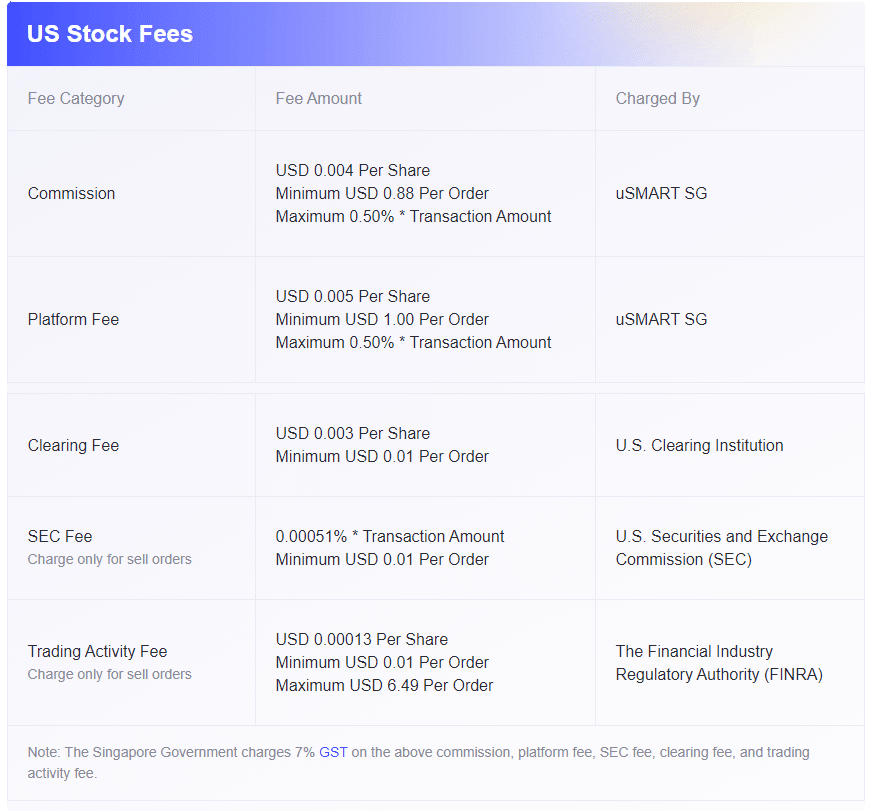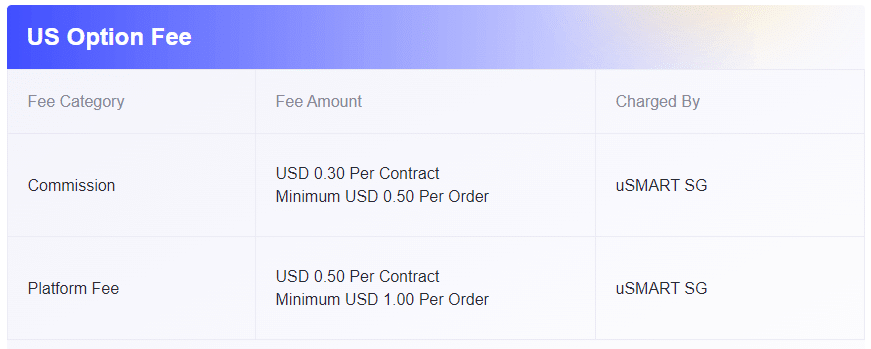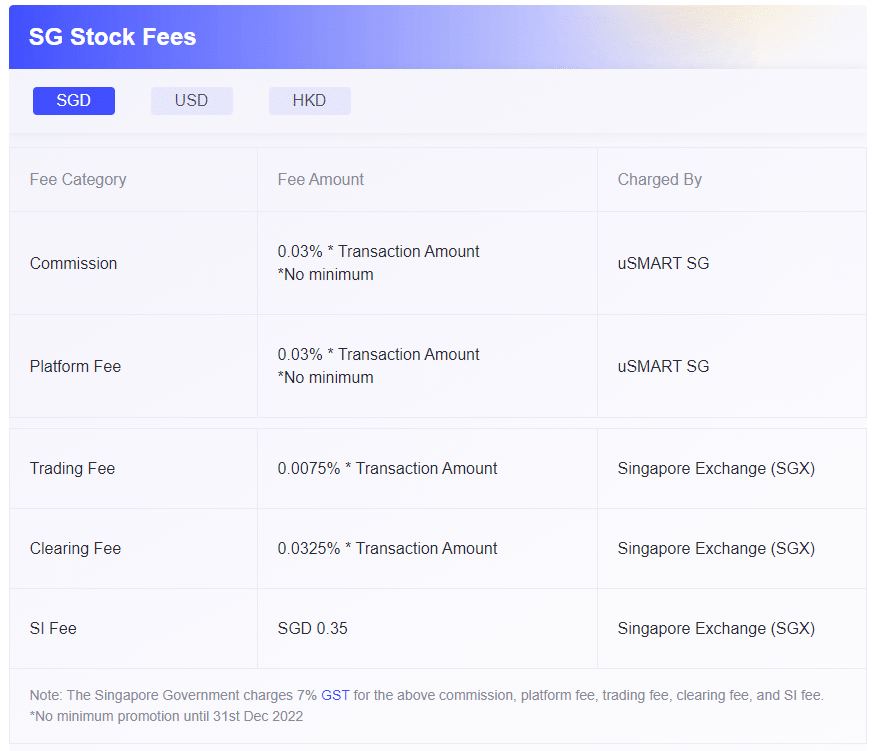 For more and latest fees, please visit https://www.usmart.sg/pricing
My review of the USMART platform
uSMART can be found on both iPhone's App store and Android's Google Play. Please note that signing up should be done via the link as you would be able to input the referral code. The mobile app version currently has some limitations to input any referral code but i believe USMART will improve along the way.
Opening the USMART account was quite fast using Myinfo, and filling up the necessary forms only require less than 10 mins.
At the last few steps of the sign up, you would be required to select account types between uSMART Standard or uSMART Trader.
Depositing funds into USMART can be done via eGIRO, PayNow, FAST and Bank Account Transfer (FAST transfer is only available for Singapore Dollar).
I selected FAST transfer for my first transfer. Within 2-3 hours, my funds were successfully deposited into my account!
The user experience and interface has been great. The user interface was intuitive for me and provides clear, concise information, with intuitive steps to navigate around.
Use referral code uuv9 or referral link to sign up a uSMART STANDARD account to get the following rewards, especially when you first deposit S$2000