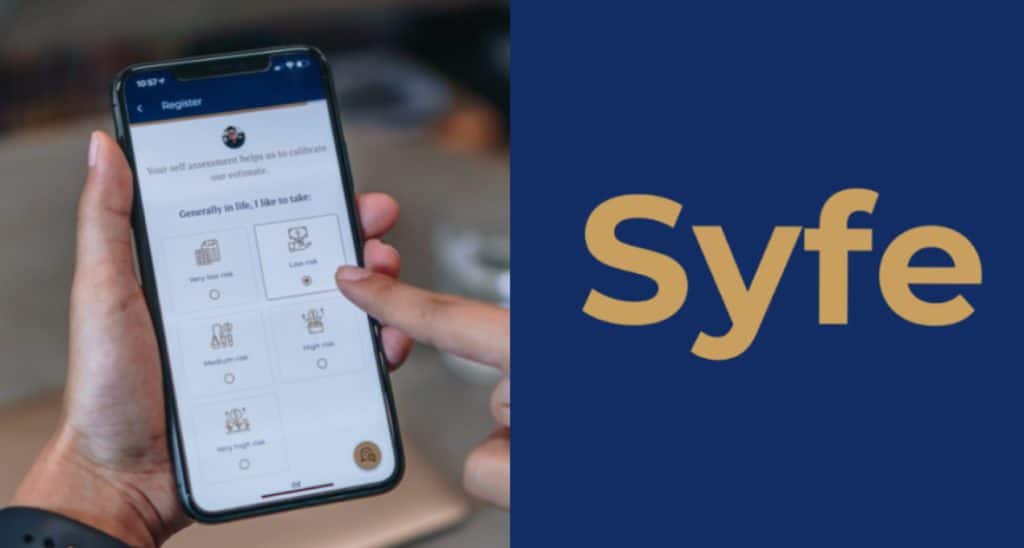 Apply referral code SRPSXNZ47 to get the following: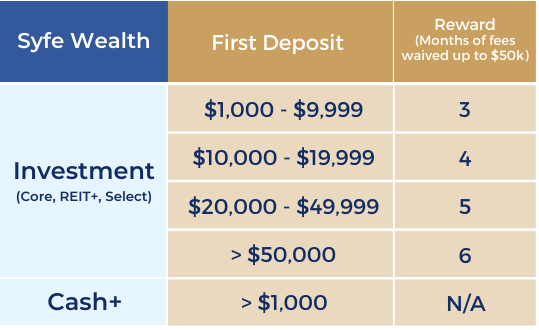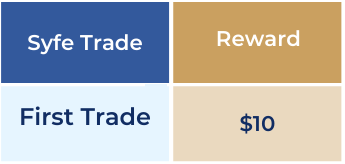 If you join both Syfe Wealth and Trade within 30 days of signing up, you will be entitled to both benefits (Syfe Wealth and Syfe Trade).
What is Syfe?
Syfe provides fully-managed investments with no lock-in or minimum entry. Their management fees is starting from as low as 0.4% per year.
What are the portfolios available?
Global ARI portfolio (Ideal for long term, passive investing)
Invest in equity, bonds and commodities – risk-managed by ARI
Invests in US listed ETFs
2. REIT+ portfolio (Focused on investing in Singaporean real estate)
Invest in Singapore REITs and bonds – risk-managed by ARI
Invests in SG listed REITs and ETFs
3. Equity100 portfolio (Invest solely in global equities)
Invest in 100% global equity ETFs for higher risk/return
Invests in US and UK listed ETFs
What is my take on Syfe?
I have been wanting to find a Robo advisor that allows me to invest in REIT counters and Syfe seems like the only Robo that provides this. The REIT+ allows you to select a risk management option, which seems to be a good option for those with low risk appetite.
Till date, I have been getting 8-10% p.a. on it and it makes me feel that the management fee is absolutely worth it.
The sign up experience was a fairly straight forward process. You can sign up either using web based browser, or download the Syfe application on your mobile. With the MyInfo integration, my application was instantly approved!
Topping up was also straightforward using PayNow. My top-up was reflected less than one business day! Syfe also offers other options such as FAST transfer and Wire Transfer. So it is all up to you!