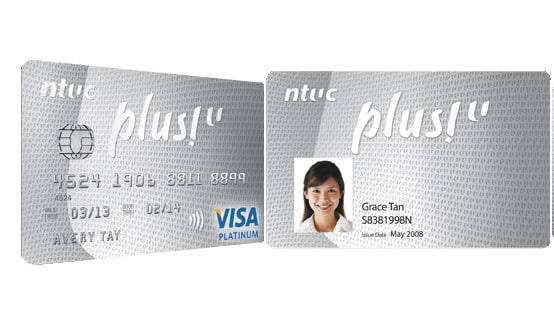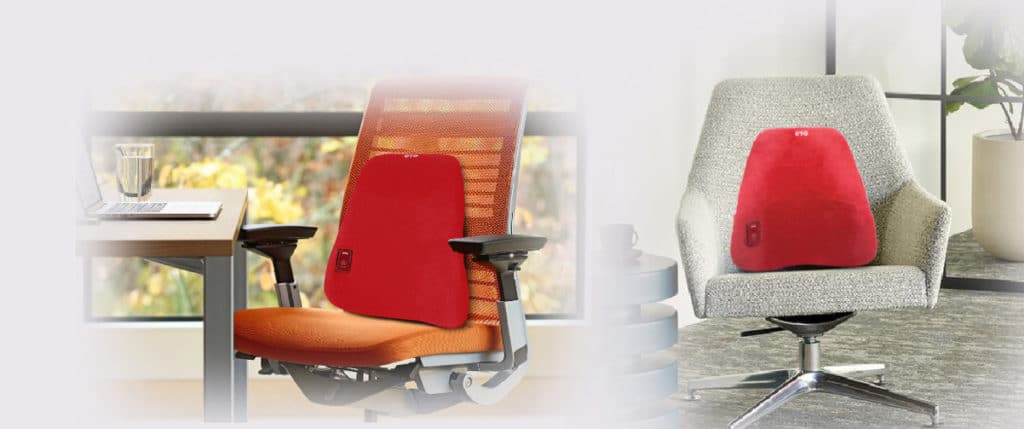 In order to enjoy your free OTO Back Support, use referral code 55E1A45X96FD to sign up via www.ntuc.org.sg/membership.
Note: You will have to make a payment of 6 months of membership fees (non-refundable fees) via Credit Card/Debit Card, and set up of Credit/Debit Card Recurring (CCR) arrangement for future membership fees deduction. NTUC reserves the right in its sole and absolute discretion to replace the Sign-up/Referral Gift at any time with an item of equivalent value (such value to be determined by NTUC in its sole and absolute discretion) without having to give any prior notice or reason for such replacement.
What is NTUC Union Membership?
NTUC Union membership is administered by the National Trades Union Congress, a national confederation of trade unions, as well as a network of professional associations and partners across all sectors in Singapore.
The monthly subscription is $9 a month, with the exception for the month of December, where the subscription is $18.
What are the benefit of being NTUC Union member?
1. NTUC Plus! Rewards Programme
You will be able to participate in Singapore's largest rewards programme (i.e. earning LinkPoints) by shopping at Plus! partners, NTUC FairPrice supermarkets and Unity Pharmacies.
For instance, you will given with two LinkPoints for every $1 spent at NTUC FairPrice supermarkets, with a minimum spending of $20 in a single receipt. Your accumulated LinkPoints can be used to offset your subsequent purchase at selected Plus! partners.
2. Dividends and Cash Rebates from NTUC FairPrice Supermarkets
You will be entitled to cash rebates and dividends from purchases made at NTUC FairPrice supermarkets and Unity pharmacies. There will be 4% cash rebates for your purchases of up to $6,000 in the last financial year and it will be distributed annually along with dividends.
To be eligible for NTUC FairPrice Dividends and Cash Rebates, you must sign up as an NTUC FairPrice member through the subscription of 20 shares at $1 each and a one-time non-refundable entrance fee at $3. Alternatively, you can sign up under its "Join Now Pay Later" scheme for which the subscription of S$23/- (20 shares at S$1 each, plus S$3 entrance fee) will be deducted from rebate earned (if any). NTUC FairPrice shares will be refundable upon cessation of NTUC Membership at S$1 each.
3. Membership privileges and rebates
You will get to enjoy discounts and privileges from over 1,000 participating outlets and companies, ranging from entertainment, dining, lifestyle and birthday goodies/treats. Some examples of the discounts and privileges are, $9.50 Shaw movie tickets, 8% off for NTUC Online during your birthday month, and discounted rates to attractions and exclusive coupons. These are easily accessible through the MyNTUC app on mobile.
4. Complimentary Group Insurance Benefits
If you are age 65 and below, you will be automatically covered against death and total & permanent disability of up to $40,000, under the group insurance, known as NTUC GIFT. If you are an union leader, you can get double the amount of sum assured. If your spouse is age 65 and below, he/she is also covered against death and TPD.
My personal review
There are so much more NTUC benefits that I can cover in this post. For comprehensive NTUC benefits information, I strongly encourage you download the NTUC 2021 eBenefits booklet and convince yourself why you should sign up.